Da-Bar Too Stride Rite began as a family concept store,
providing quality, affordable and branded footwear for
children, women and men.
Our Mission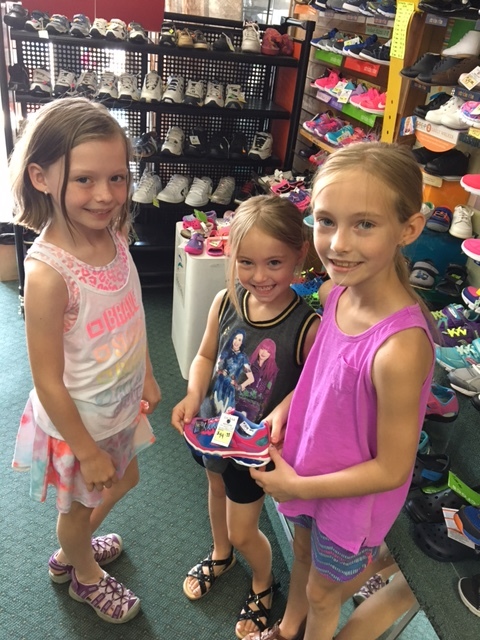 Our concept begins and ends with service and a professional and meticulous approach to fitting.
Since our inception in 1988, that concept has
branched out to include, uniform school shoes for children and adults, mens' and ladies' quality athletics, and everyday footwear for the working and active adult.
We satisfy the footwear needs of our modern and active families, our students, the athletes and the working professionals.
We now service the needs of over 30 Catholic and charter schools, ensuring a comfortable uniform shoe for the entire school year, alongside providing all types of footwear for
everyone in the family.
Authorized Stride Rite Dealer
Authorized Nike Dealer
Authorized New Balance Dealer
Servicing Maspeth, Queens, New York since 1988
Providing quality Uniform School Shoes for over 50 local Catholic, Private, Charter and Public elementary schools, middle schools and
Catholic High Schools.
Authorized Dealer for over 50 premium footwear/accessories brands
Gait Analysis and Orthopaedics; Provide general gait analysis and determine/recommend footwear to address common foot issues such as Plantar Fasciitis, Pronation, Supination
and Diabetic Neuropathy to name a few.
Provide gait analysis and footwear/treatment recommendations for common children's gait issues such as femoral anteversion and tibial torsion.
Full Service operation
Open Monday through Sunday for your shopping convenience